Leitz TruSens HEPA Filter for TruSens Z-2000 2415107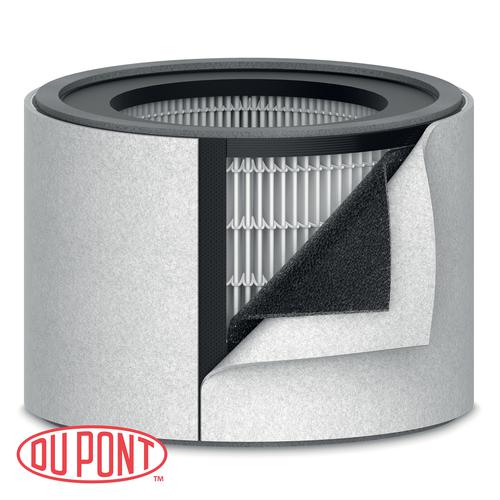 Your Price:

£

51.38 (

£

61.66

inc. VAT)

25 items available for **NEXT WORKING DAY** collection or delivery. 5PM order cutoff.

If you need any help or have any questions at all, please give our sales team a call!
Order Code: 83966AC
MPN Code: 2415107
All-in-one filter system combines a particulate air filter with activated carbon and a seperate washable prefilter. This combination filter has been engineered to capture ultra-fine airborne particles including bacteria, viruses, dust, allergens, pet dander, volatile organic components (VOC's), and odorous gases.